---
Physical Activity and Nutrition
Promoting a Healthy Lifestyle Through Physical Activity and Balanced Nutrition
---
---
Physical activity and nutrition are both important components of a healthy lifestyle. Regular physical activity and a balanced diet can help reduce the risk of chronic diseases such as obesity, heart disease, and diabetes.
Physical activity refers to any bodily movement that requires energy expenditure. This can include activities such as walking, running, swimming, cycling, and strength training. The recommended amount of physical activity for adults is at least 150 minutes of moderate-intensity aerobic exercise or 75 minutes of vigorous-intensity aerobic exercise per week, along with muscle-strengthening activities at least two days per week.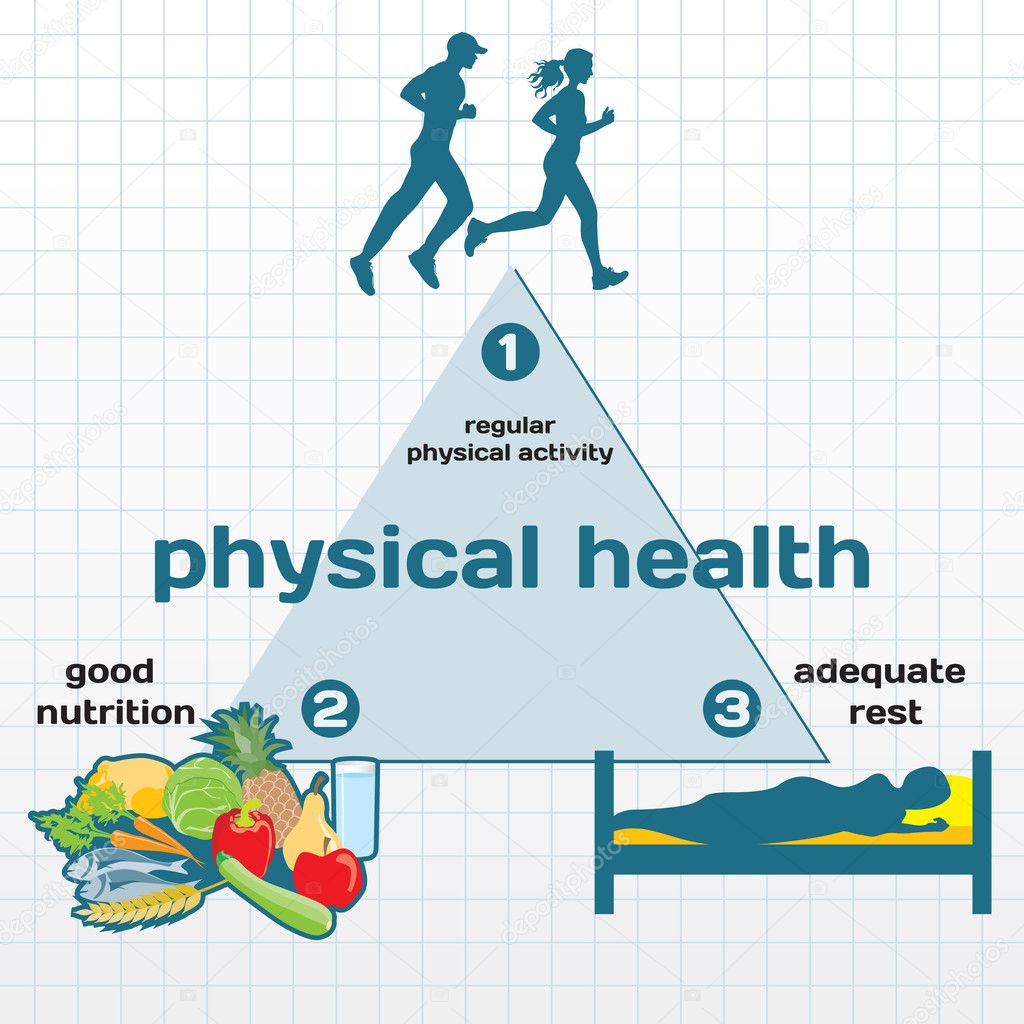 Nutrition refers to the study of how food affects the body and how the body uses food. A balanced diet includes a variety of foods from all the food groups, including fruits, vegetables, whole grains, lean proteins, and healthy fats. It is important to limit the intake of processed and high-sugar foods, as well as saturated and trans fats, which can increase the risk of chronic diseases.
Combining physical activity with a healthy diet can help individuals achieve and maintain a healthy weight, improve their overall health and well-being, and reduce the risk of chronic diseases. It is important to consult with a healthcare professional or a registered dietitian to develop a personalized nutrition and physical activity plan.
Physical Activity and Nutrition tips
Physical Activity Tips:
Incorporate physical activity into your daily routine: Make it a habit to walk or bike instead of driving short distances, take the stairs instead of the elevator, and do household chores such as gardening or cleaning.

Find an activity you enjoy: Whether it's dancing, swimming, playing basketball or going for a hike, find an activity that you enjoy doing so that you're more likely to stick with it.

Start slowly and gradually increase intensity: If you're new to exercise, start slowly and gradually increase the intensity and duration of your workouts. This will help prevent injury and improve your overall fitness level.

Mix up your workouts: Incorporate a variety of different types of exercises into your routine, including cardiovascular exercise, strength training, and flexibility exercises. This will help prevent boredom and challenge your body in different ways.

Set realistic goals: Set achievable goals for yourself and track your progress. This will help you stay motivated and focused on your fitness journey.
Nutrition Tips:
Eat a variety of foods: Make sure to include a variety of different foods in your diet, including fruits, vegetables, whole grains, lean proteins, and healthy fats.

Limit processed and high-fat foods: Try to limit your intake of processed foods and foods that are high in saturated and trans fats. Instead, choose whole, unprocessed foods whenever possible.

Stay hydrated: Drink plenty of water throughout the day to stay hydrated. You can also drink herbal tea, low-fat milk, or water with a slice of lemon or cucumber for added flavor.

Practice mindful eating: Pay attention to your hunger and fullness cues and eat slowly and mindfully. This can help prevent overeating and improve your overall relationship with food.

Plan ahead: Plan your meals and snacks in advance to help ensure that you have healthy options available when you're hungry. This can also help you avoid making unhealthy food choices when you're short on time or energy.
---